ESEF OAM is a REST server software to receive and validate report packages / XHTML filings related to the European Single Electronic Format (ESEF).
Besides an easy integration into existing platforms, ESEF OAM stands for a standard compliant, certified software to set up and run an Officially Appointed Mechanism (OAM) easily.
All rules set out by the RTS and the ESMA Reporting Manual are implemented in ESEF OAM and within our release process they are tested via the ESMA ESEF conformance suite.
Certified XBRL validation
/
Every submitted XBRL report is validated with our certified XBRL processor ABRA TE.
REST API to integrate into your filing platform
/
ESEF OAM has a REST API specified with OpenAPI. It assures a consistent and easy integration into an existing platform.
Configurable validation rules
/
Configurable validation rules
/
You can activate or deactivate rules via configuration options. And there is an API to implement your specific validation rules on top of the existing ones.
Report Package and XHTML Support
/
Of course we implemented all validation rules for incomming iXBRL reports but ESEF RTS mandates for non-IFRS filers to use pure XHTML. Our service can validate XHTML with configurable rules, too.
CERTIFIED XBRL
VALIDATION ENGINE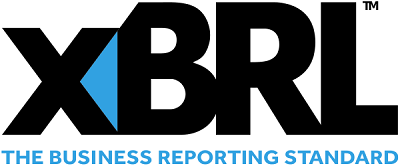 We are using the certified XBRL engine of our own ABRA XBRL processor to validate the incoming financial reports. The engine is integrated in various products, both ours and our customers', and is proven to process huge amounts of data.
Java 2 Standard Edition Runtime Environment (JRE), release version 8.0 or higher
Java EE container with servlet version 3.0
Minimum 4 GB RAM and 600 MB disk space

The required RAM depends on the number of configured taxonomies

Available as docker container, SpringBoot jar or Java EE servlet